Learn The Secret That Most Affects Your Retirement Success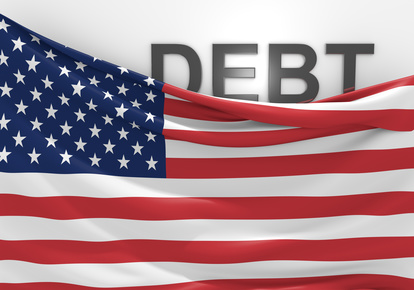 When you consider what it takes to establish a successful retirement plan, what comes to mind?
Is it your annual rate of return; the safety of your principal; having a balanced portfolio; guaranteed income for life?
While all above are important, they are not the most critical factors that will determine whether you will run out of money before you run out of life. According to America's IRA Expert, Ed Slott, the number one thing that will separate you from the retirement of your dreams is…TAXES!
When it comes to the success of your current retirement plan, how important are taxes? Let's take a closer look. Do you know what the highest federal marginal tax rate in our nation's history was? Would you guess 50 percent? How about 70 percent? What if I told you 80 percent would be too low? Would that get your attention?
The highest federal tax rate in our nation's history was 94 percent in 1944-1945. In fact, from 1936-1980, the highest federal tax rate never dropped below 70 percent. It was above 90 percent for 13 straight years from 1951-1963.