The Great American Rip-Off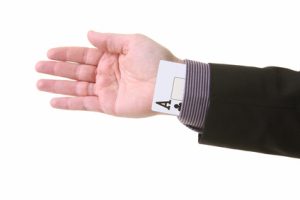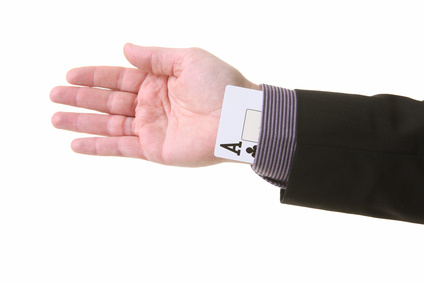 The idea of a 401(k) created by Congress was and is a beautiful idea. What is not attractive about them is the method in which they are managed. Managed by Wall Street. In congress's favor, the idea was brilliant; they merely forgot one small detail. Where there are over a trillion dollars, there will be Wall Street lurking in the shadows.
Yum, Yum, can't you just see these creeps smacking their lips!
Of course, the way Wall Street keeps their hands in the cookie jar is sort of behind the scenes. They don't take money from the plan participants in plain view; they subtract it in the form of fees before the actual 401(k) owner account balance is known.
Not only is it a Rip-Off but it is done with the full permission of the plan participant and fully approved by the governing bodies. How did they get this approved? Simple, it in the forms the actual participant of the plan signed when the 401(k) was established at his workplace.
All legal.
Many plan participants are entirely unaware of the fees being subtracted from their accounts; they only focus on what the account shows. Read More…
Annuities are long term products, having an agent to help you along the process is very important. Here are 20 questions to ask as you are interviewing agents.
There are the standard tax reductions every taxpayer knows about, but here are three others few realize that they can deduct to reduce their taxes.
An annuity is a long term commitment that can be a "bedrock" foundation for your retirement plan. Make sure the benefits they provide match up with your desired goals.